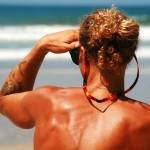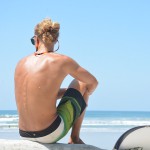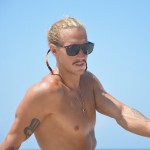 Sunglass Straps #8
25,00 €
Endless Summer

Don't miss this colorful summer essential for your sunglasses. Our statement sunglass straps are not only useful but also a fashionable eyecatcher! Wear it at a festival, a day at the beach or just a sunny destination and never lose your sunglasses again!
Handmade with Love ♥
Our sunglass straps are handmade in Guatemala.
4 in stock