MARYSAL
was created to share with the world the traditional craftmanship of Guatemala. All products are unique you will rarely find two alike. Enjoy the beauty of our handmade products as much as we do!
GIVING BACK
The Native American culture is characterised by spirituality and respect for the earth and its creatures. MARYSAL strives to create a sustainable income for these incredible artisans and thereby to preserve traditional craftmanship and cultural identity.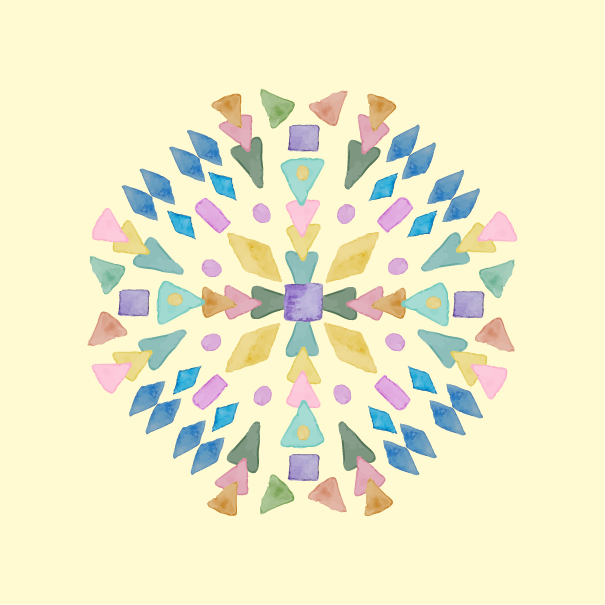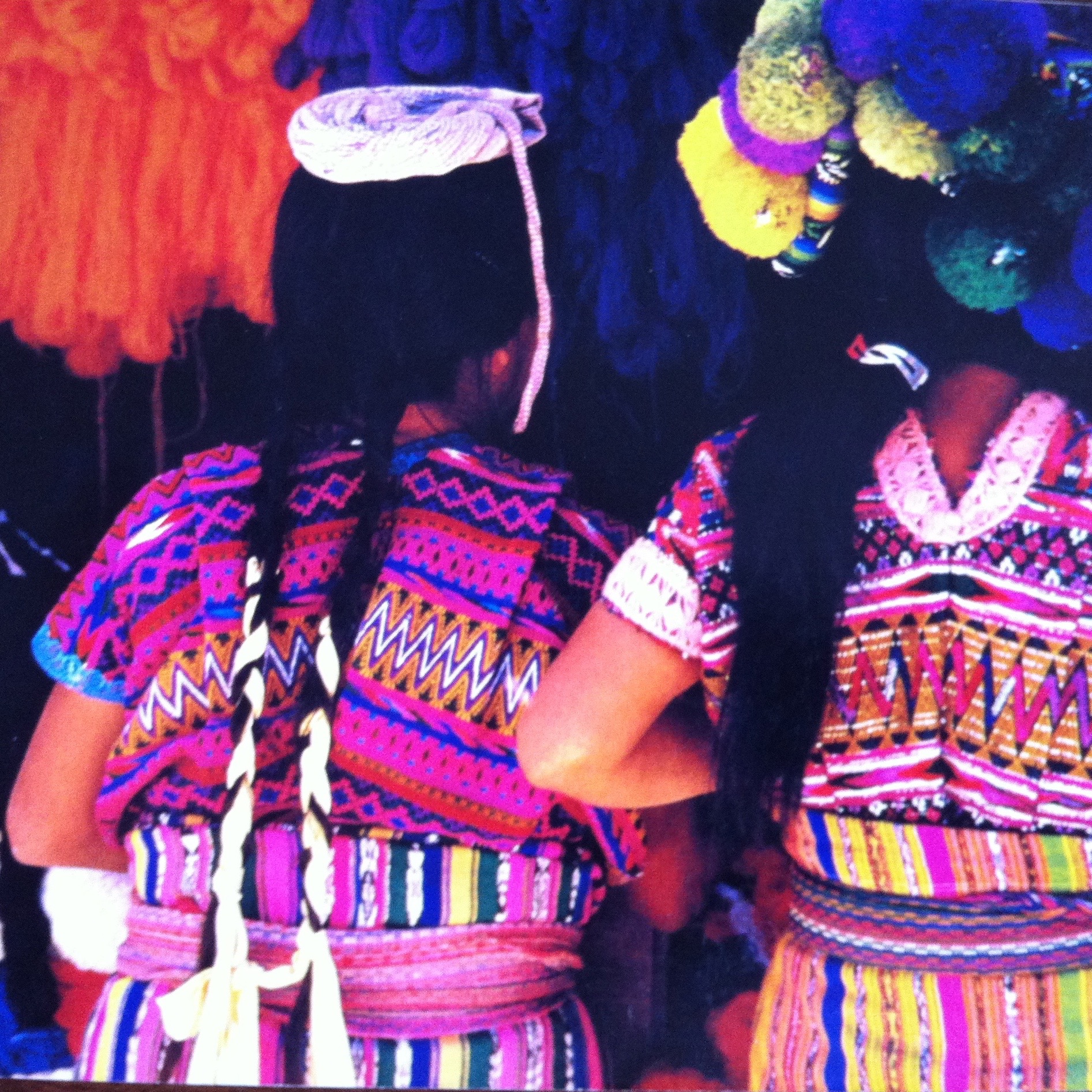 ABOUT MARYSAL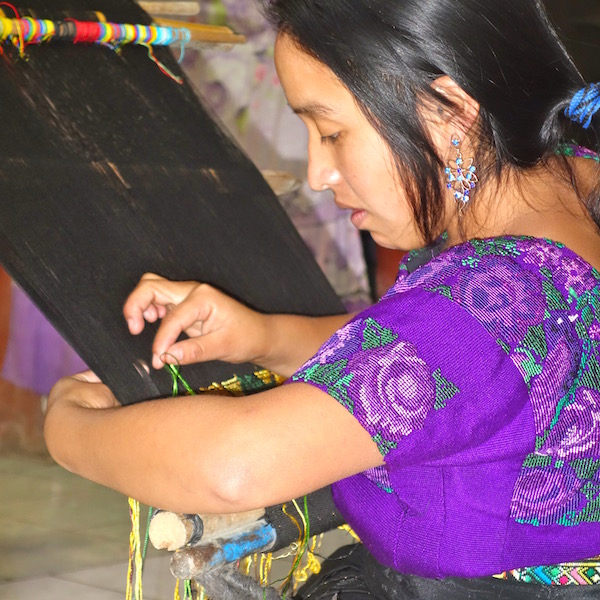 Marysal Maya
Our bags and pillow covers are made of handwoven textiles by the incredible Mayan women of Guatemala. The tradition of weaving has been passed on from one generation to the next one for centuries. Today, the indigenous Mayan women in the Guatemalan highlands are still weaving beautiful textiles much the same way as their ancestors did centuries ago. With thousands of tiny threads they form these beautiful and colorful patterns, which have travelled all the way from the mountain villages in Guatemala to find a new home across the ocean. The result are not just fabrics but pieces of art!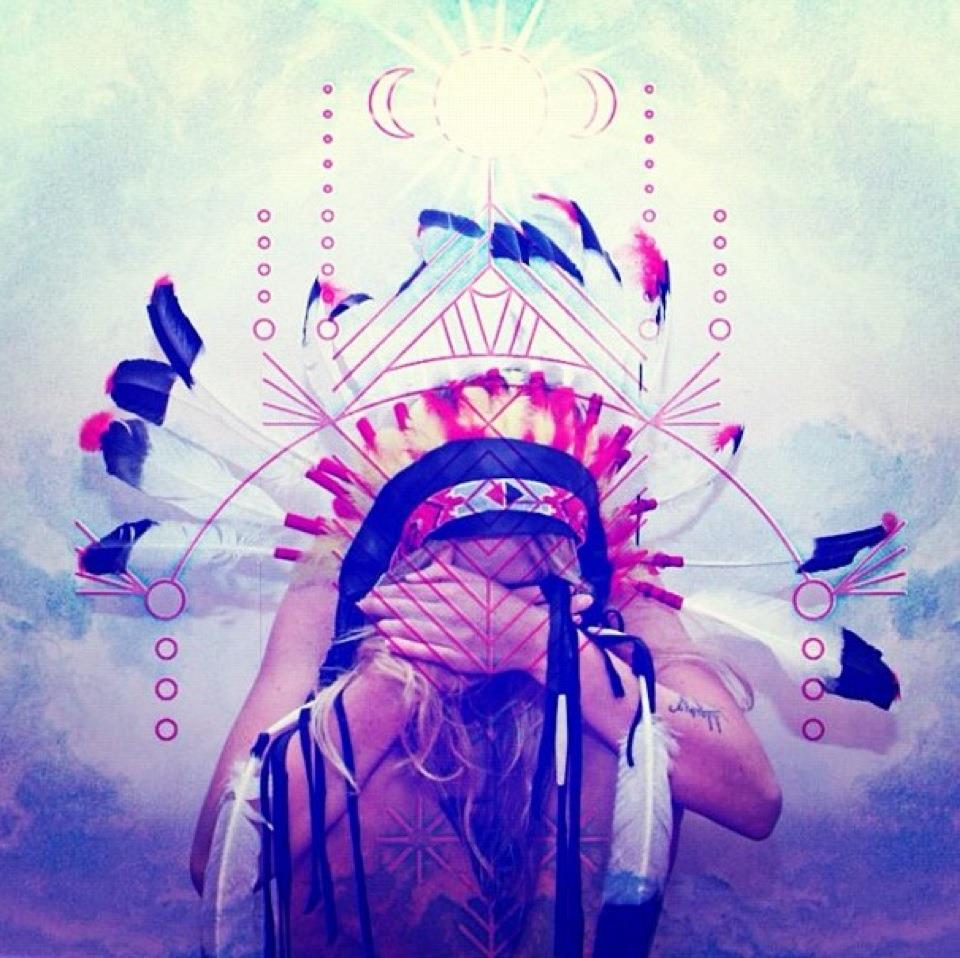 Marysal Apache
Our accessories are handmade by the skilled artisans of an Apache tribe in Guatemala. We've been asked many times: Why Apache in Guatemala? – Guatemala is not exactly Apache territory, that's correct. We were kind of lucky to meet these wonderful artisans, who came from New Mexico, US to live in Guatemala a long time ago. We think it's a great addition to our Mayan products. The high quality materials (genuine leathers, feathers and stones) are handpicked with love. Each piece has been created with a lot of care, attention and devotion.
Marysal Team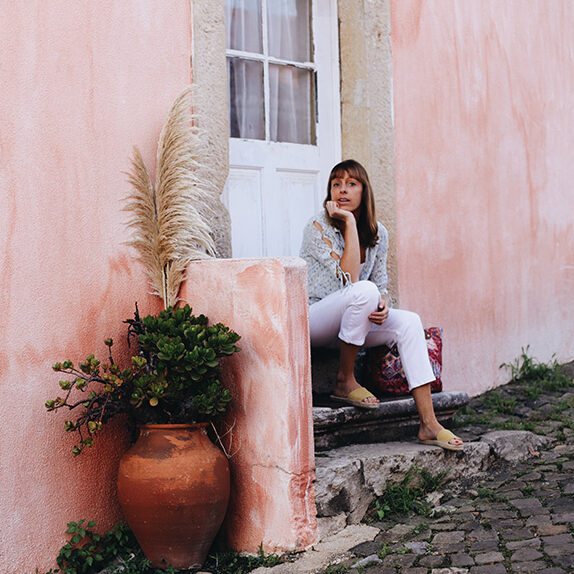 Aline, Founder
Munich, Germany
When I first travelled to Guatemala, I immediately fell in love with this country, its wonderful people, its ancient culture, the endless colours and the beautiful products lovingly handmade by the Mayan Indians.
At the time, I was working in an investment bank, but had felt the desire to work in an NGO for some time. Working in a volunteer project in Guatemala that provides shelter and education to children whose parents work in the markets not only changed my perspective on life, but also manifested the desire to make a difference in someone else's life.
Today, MARYSAL provides a platform for talented Mayan and Apache artisans to showcase their unique products to the world. In times of mass production, we are proud to support the unique weaving tradition and craftsmanship of Guatemala!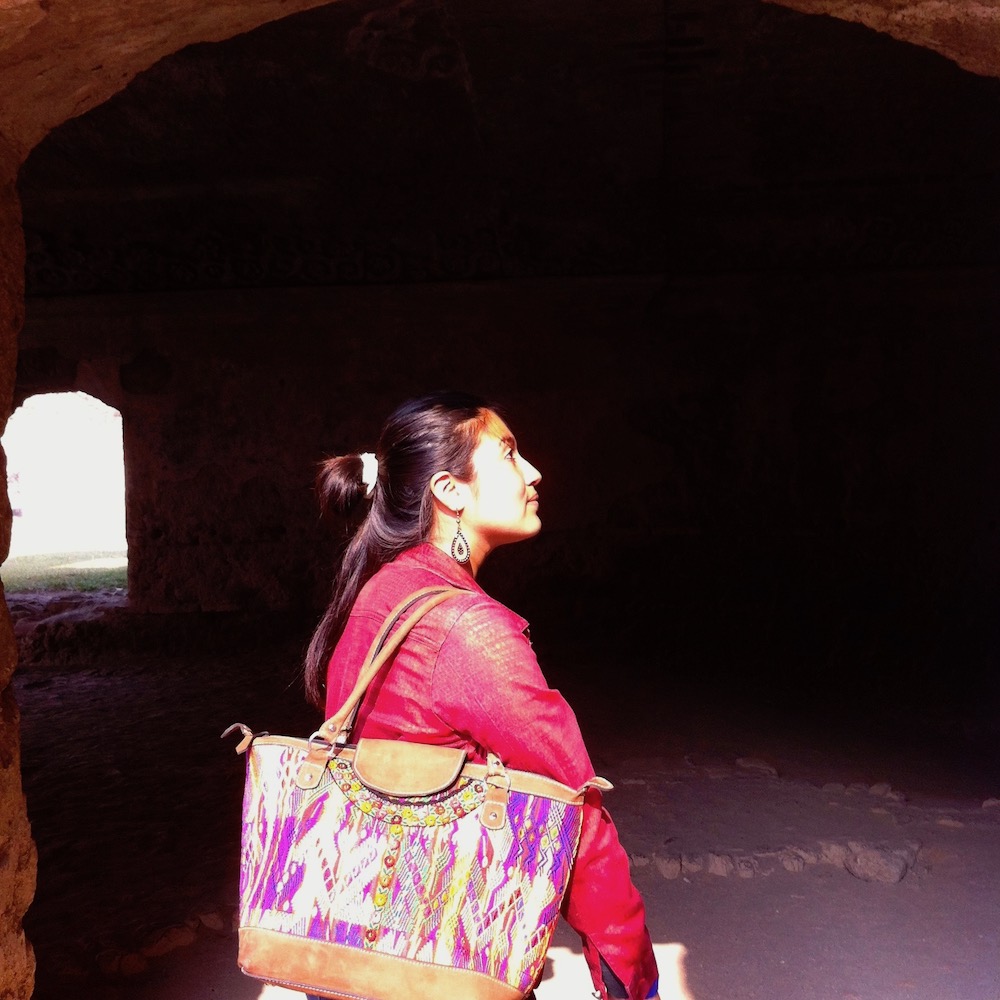 Maria, Production
Antigua, Guatemala
When I met Aline for the first time we could hardly talk to eachother due to language barriers but our love for rock music laid the foundation for a great friendship. Today we are able to communicate in words but still we are so connected that sometimes no words are necessary.
Working for MARYSAL made me realize even more how proud I am of my country and my people. Life is sometimes hard in Guatemala, but it's a magical place! Spectacular nature, tremendous mountains and volcanoes, beautiful UNESCO World Heritage Sites in combination with Mayan religion and traditions make it an even mystical place.
In 2017 my lifetime dream came true. I visited Aline and Anna-Mia in Germany, we had such a great time! I loved walking around Munich, eating pretzels, drinking bavarian beer, visiting the lakes and castles around Munich. We went to concerts and festivals and we had a blast during Fashion Week in Berlin. I love Germany and I hope I'll be back soon!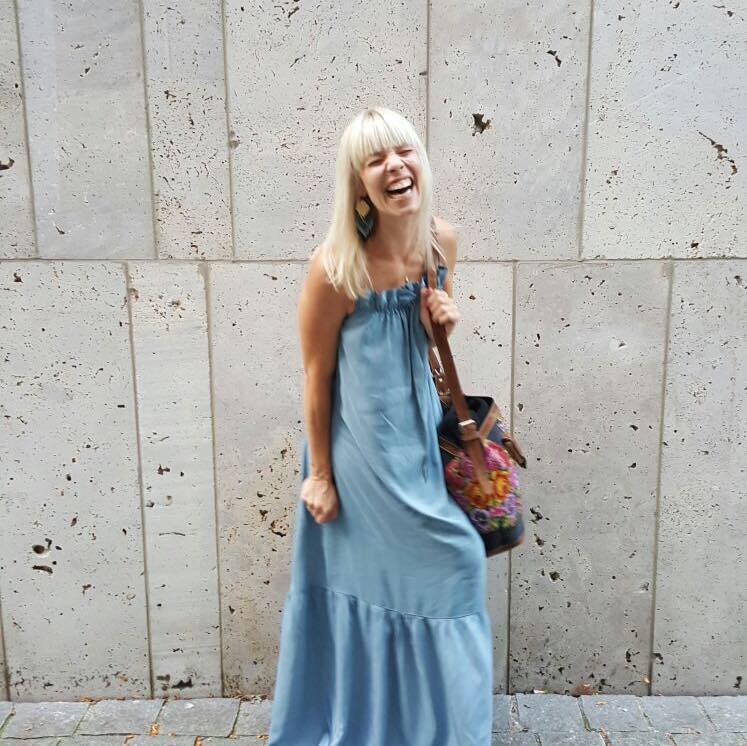 Anna-Mia, Sales
Munich / Berlin, Germany
Fashion was always a centre theme in my life as for me it's a way to express myself. Hippie by heart I do not only love to dress in happy colors but I adore the way how MARYSAL combines hippie and festival fashion with gypsetstyle and boho chic.
I've been working as a sales representative for a big retail company for more than 10 years. What I love about MARYSAL is the story behind it and it's unique designs. We at MARYSAL want to shed a light on a new side of fashion and spread the good vibes resulting from a fair and sustainable production process.
We believe life is beautiful and should be lived to the fullest-every moment. We want to inspire others to follow their hearts and dreams. Our products are designed for the dreamers, the believers, and the free spirits.